Why Choose The Tower Clock Man?
About Us
Tower Clock Repair has been a passion for the Tower Clock Man for over 30 years now. The Tower Clock Man has moved a few doors down from its original location in Fullerton California. At 5,000 square feet, it's huge by comparison, and has an inventory of about 200 Street clocks for sale, from antiques to new high-tech "animated" street clocks. Brands of clocks include some of the most exclusive in the world, as well as some of the most affordable.
Street Clock Repair is a major part of our store's business. Traveling from San Francisco to New York to Hawaii and all parts of the U.S. is just part of the job. There is no repair job or installation too big or too small for the Tower Clock Man. Specializing in jobs that require electrical experience, crane and/or scissor lift operation; the Tower Clock Man has the experience to get it done. For your Street Clock and Tower Clock repairs or sales needs - please call the Tower Clock Man today at (541)588-0836
Our Services
The Tower Clock Man can fix many different clocks found on all kinds of buildings or even in the street. The Tower Clock Man can repair your clocks quickly and efficiently, whether the clock simply needs to be serviced, requires new parts, or needs a whole new system. When it comes to quality work, The Tower Clock Man is the best option along the West Coast!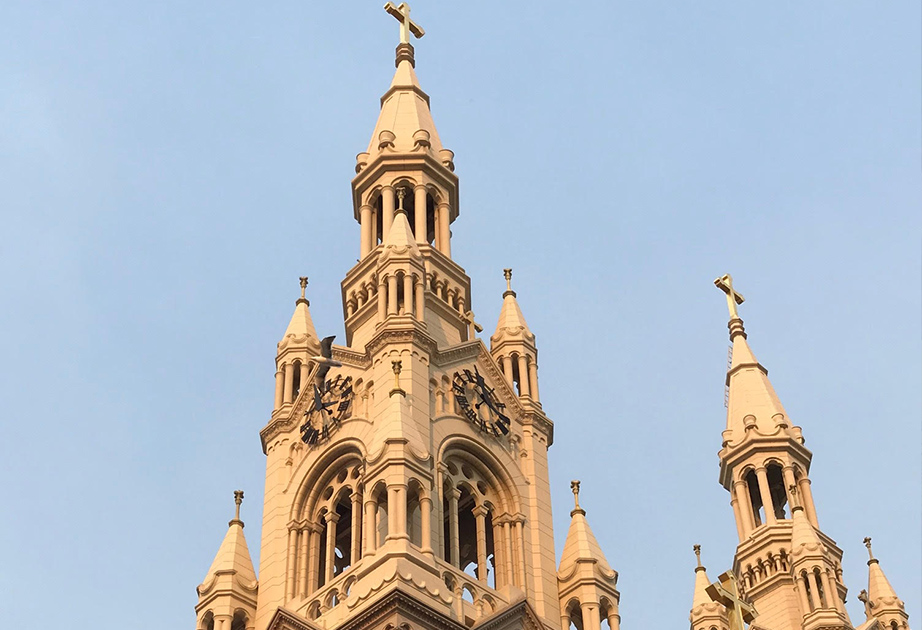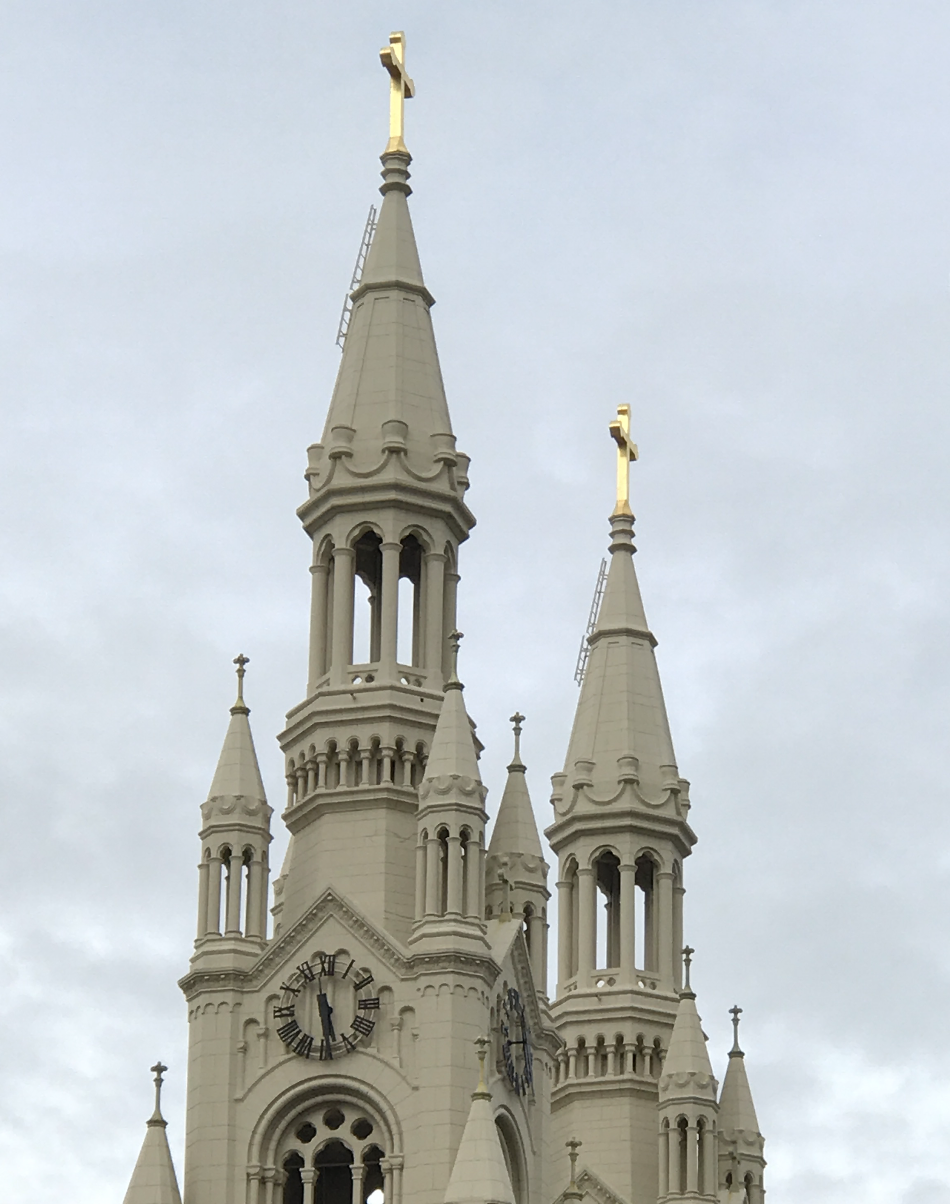 Schedule an Appointment Today!
Give us a call, or send us an email, and we can schedule an appointment so The Tower Clock Man can come out and give you an estimate! We service tower clocks all along the west coast from Oregon to California!
Our Projects
We've done work for a majority of tower clocks. Some of our most renowned projects include the Knott's Berry Farm street clock in Orange County, California, and the clock on top of St. Peter and Paul's church in San Francisco, California.