Your clock mechanism looks like this, except your isn't working.
Lucky for you, we replace these types of mechanisms every day.
They come in different sizes, shapes, and also with pendulums. Some have chimes, too. We replace all of these mechanisms and all come with a one-year warranty.
We offer a free in-shop estimate for customers. We like to keep your clock for one week to test the clock movement and make sure it is running properly. After that, you can come pick up your repaired battery operated clock.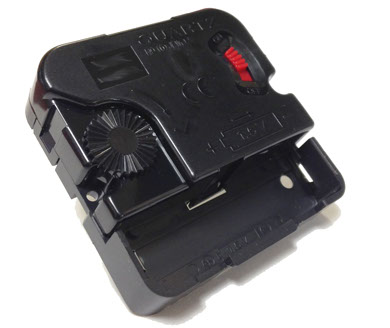 Battery Operated Clock Repair
There are many different clocks that have battery operated mechanisms. Here are a few that you might have:
Bulova
Chelsea
Empire
Hermle
Howard Miller
Linden
Rhythm
Ridgeway
Seiko
Timeworks
Uttermost
Western
... there are many more as well. Feel free to call (541)588-0836 and talk to a knowledgeable representative.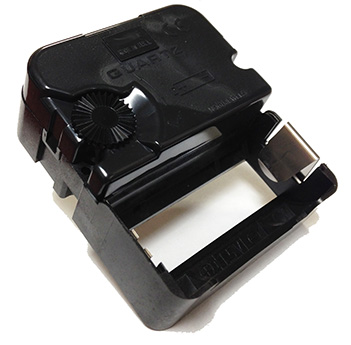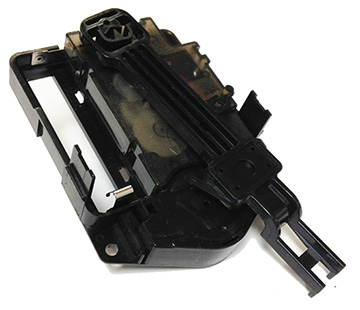 Standard Time Only Quartz Battery Operated Clock Movement with Pendulum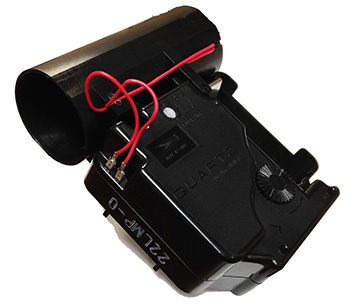 Chiming Quartz Battery Operated Clock Movement