Welcome to The Clock Man!
We are Central Oregon's most trusted clock and watch facility due to being in business for over 25 years, high quality, guaranteed repairs, and our friendly and knowledgeable staff.  We are dedicated to providing the highest level of customer service to each of our customers.  If you have and questions regarding your time piece, give us a call and we'll be happy to help! Call Matt @ (541)588-0836
We provide the highest quality clock and watch repair in the Deschutes County and Central Oregon areas. We repair grandfather clocks, mantel clocks, wall clocks, battery operated clocks, cuckoo clocks, anniversary clocks, and the list goes on. There is no clock too large or too small, no job too complex or too simple, we can repair all clocks and watches.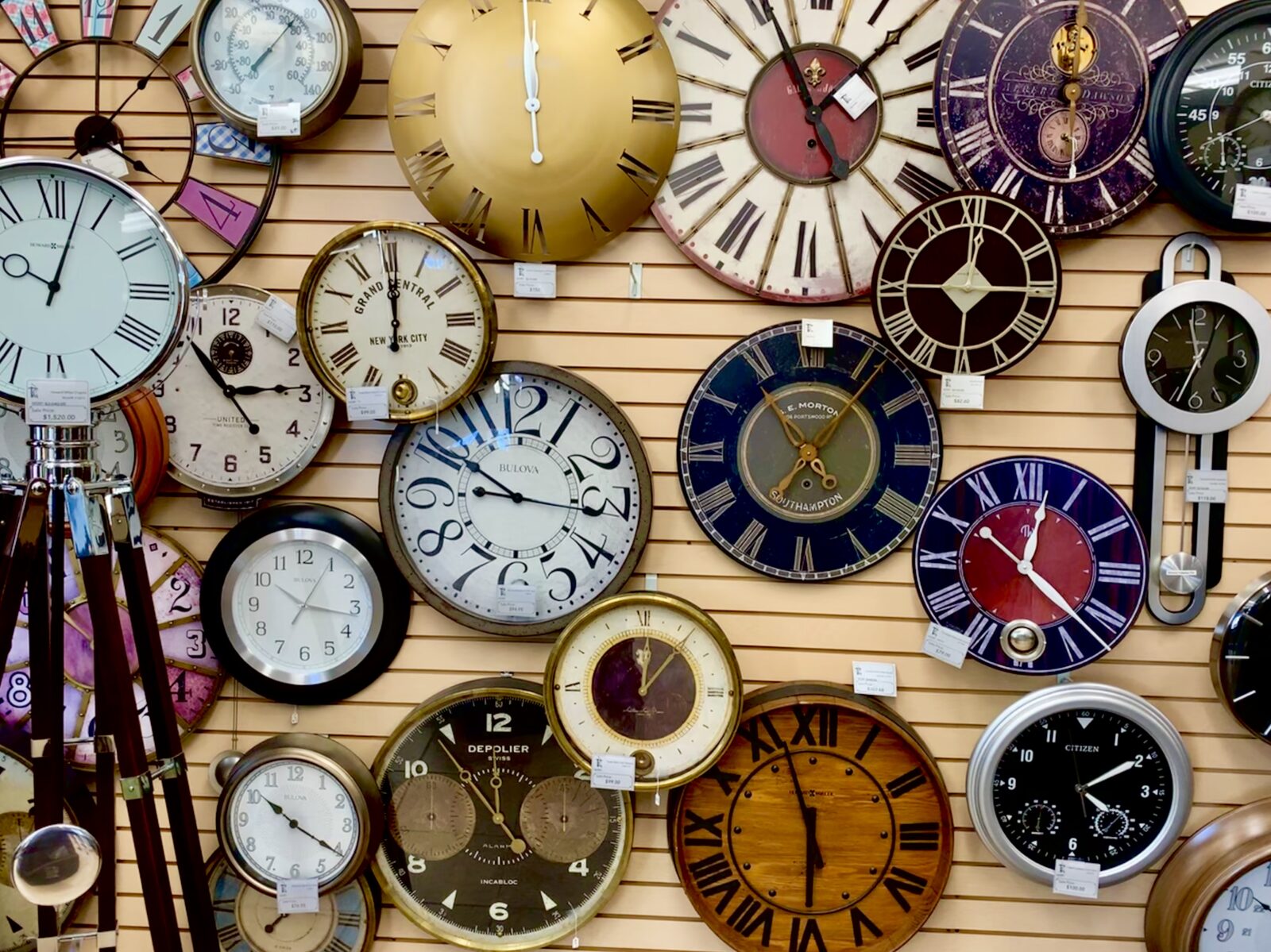 Is your clock not working properly or is it due to be serviced? We specialize in repairing a variety of clocks from mantel clocks, wall clocks, and even antiques.Learn More
Does your watch not seem to be running quite right? We have over 20 years of experience dealing with all kinds of issues your watch may have.Learn More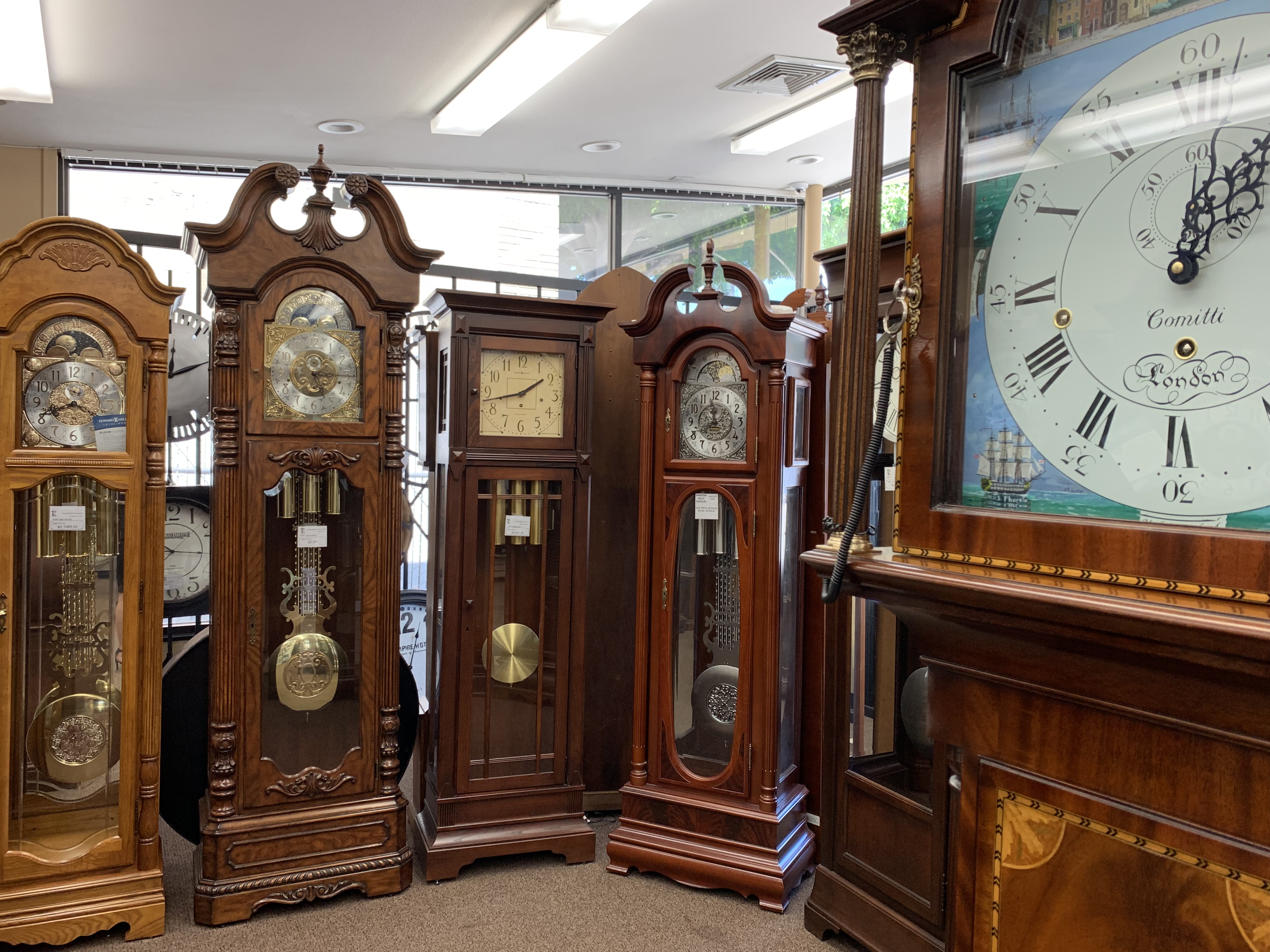 Do you have a grandfather clock that's just not running right, but it's too heavy to bring to the shop or is it due to be serviced? We can come to you!Learn More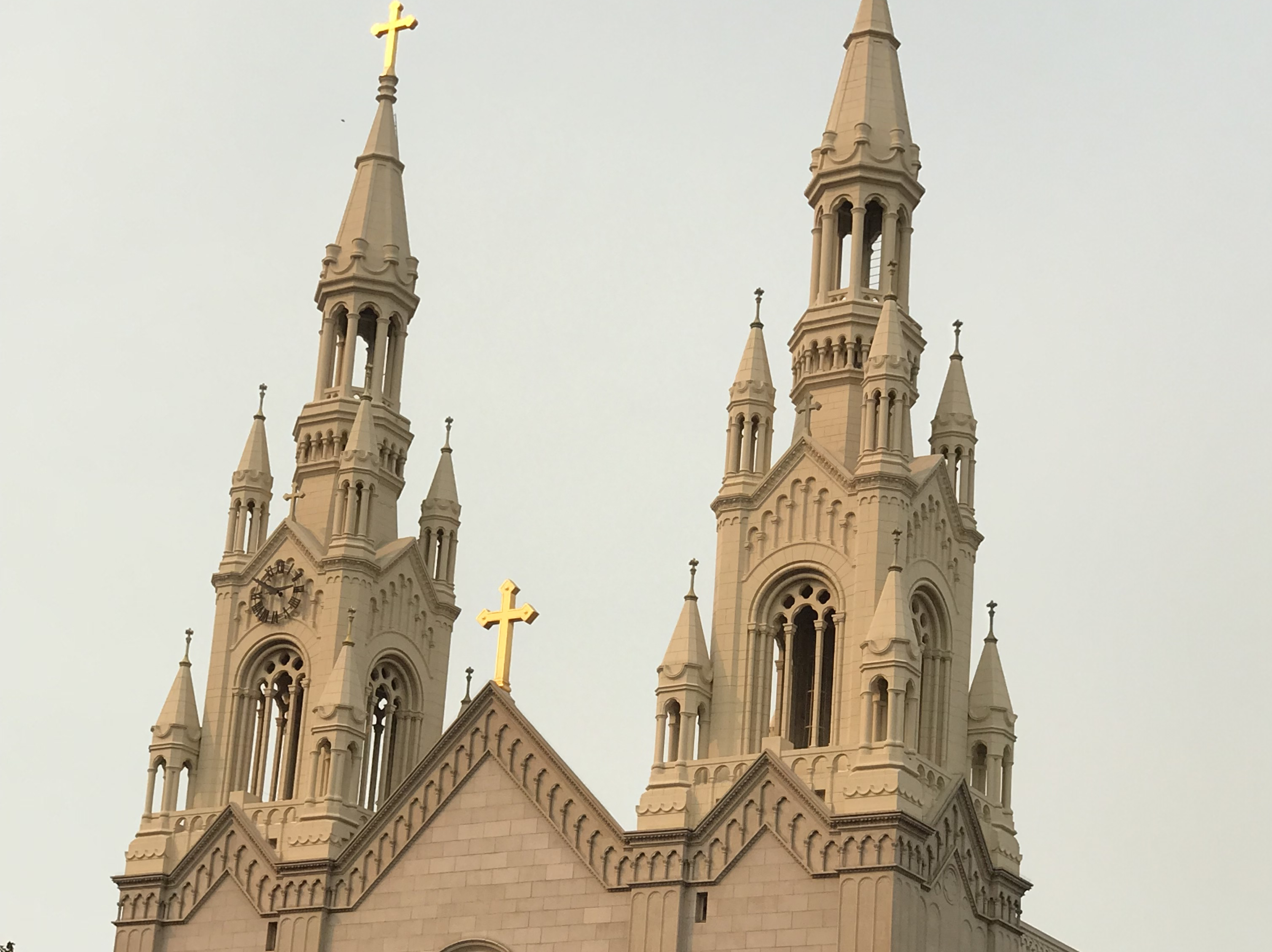 Does your building have a clock on it that isn't working the way that it should? We can come, estimate, and repair it for you. Give us a call today!Learn More
Benefits of The Clock Man
We perform all clock and watch repair on site. This means your clock or watch is safe inside our facility and never leaves our store. Performing repairs in our shop also equates to lower prices because we don't send any clock repair jobs out to subcontractors.
We provide free in-shop estimates. We give free clock and watch repair estimates on the spot to all customers. Please call Matt@ 541-588-0836 for an appointment on your clock or watch and he will take a no-cost look at it to see what type of repair or service it needs. We are not always here during business hours. Sometimes Matt is out working on a grandfather clock repair.
We have the friendliest service around! Our friendly, dedicated staff knows everything there is to know about clocks and clock repair. We love to talk to customers with our well known, old-fashioned approach to customer service.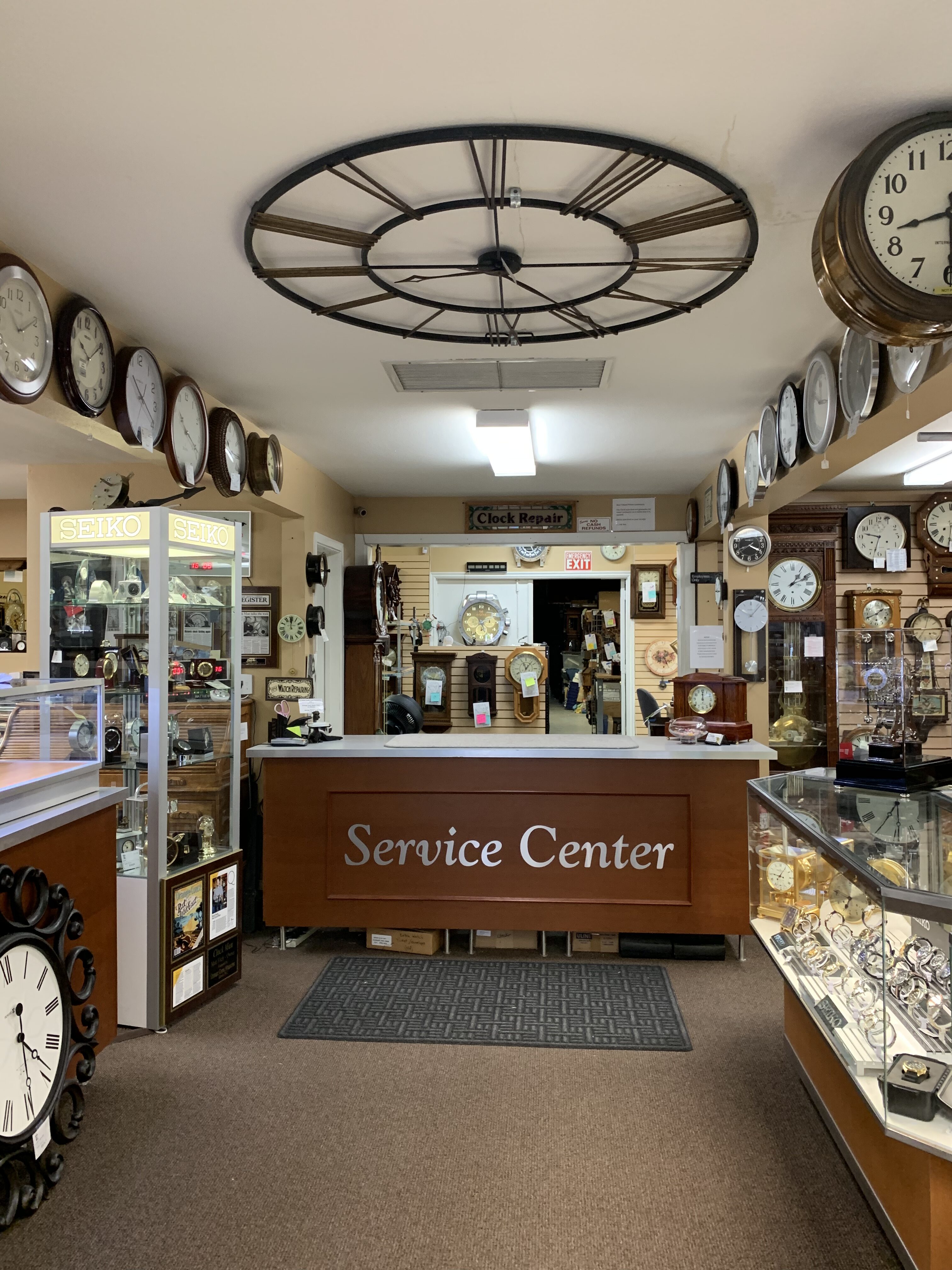 Shopping for a new clock?
We've got an extensive catalog for our customers to pick from and we get our products directly from the manufacturer's! We sell everything from watches, grandfather clocks, mantel clocks, wall clocks, antique clocks, and more! come in today